Your Salon, Spa, & Tanning Experts!

We are located in Farmington, MO on Karsch Boulevard inside the Rosedale Plaza
Our salon, spa, and tanning salon offers a wide variety of services and treatments so you can achieve your cosmetic goals or get lost in relaxation. Let us assist you in deciding on a new hairstyle, developing a golden tan, or pamper you when you need to unwind.
Your experience will be pleasant each time you visit us.
We always guarantee excellent results and your 100% satisfaction is our top priority. The time you spend with us is all about you! Our job is to make you look and feel your best.
We provide an upscale environment with a laid back atmosphere so everyone can feel right at home. Come visit us at The Boulevard. When you look your best, it just feels great!
You deserve it.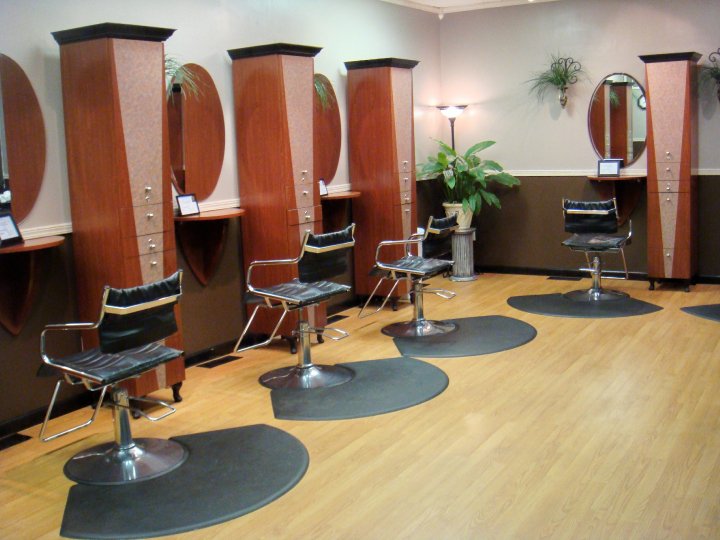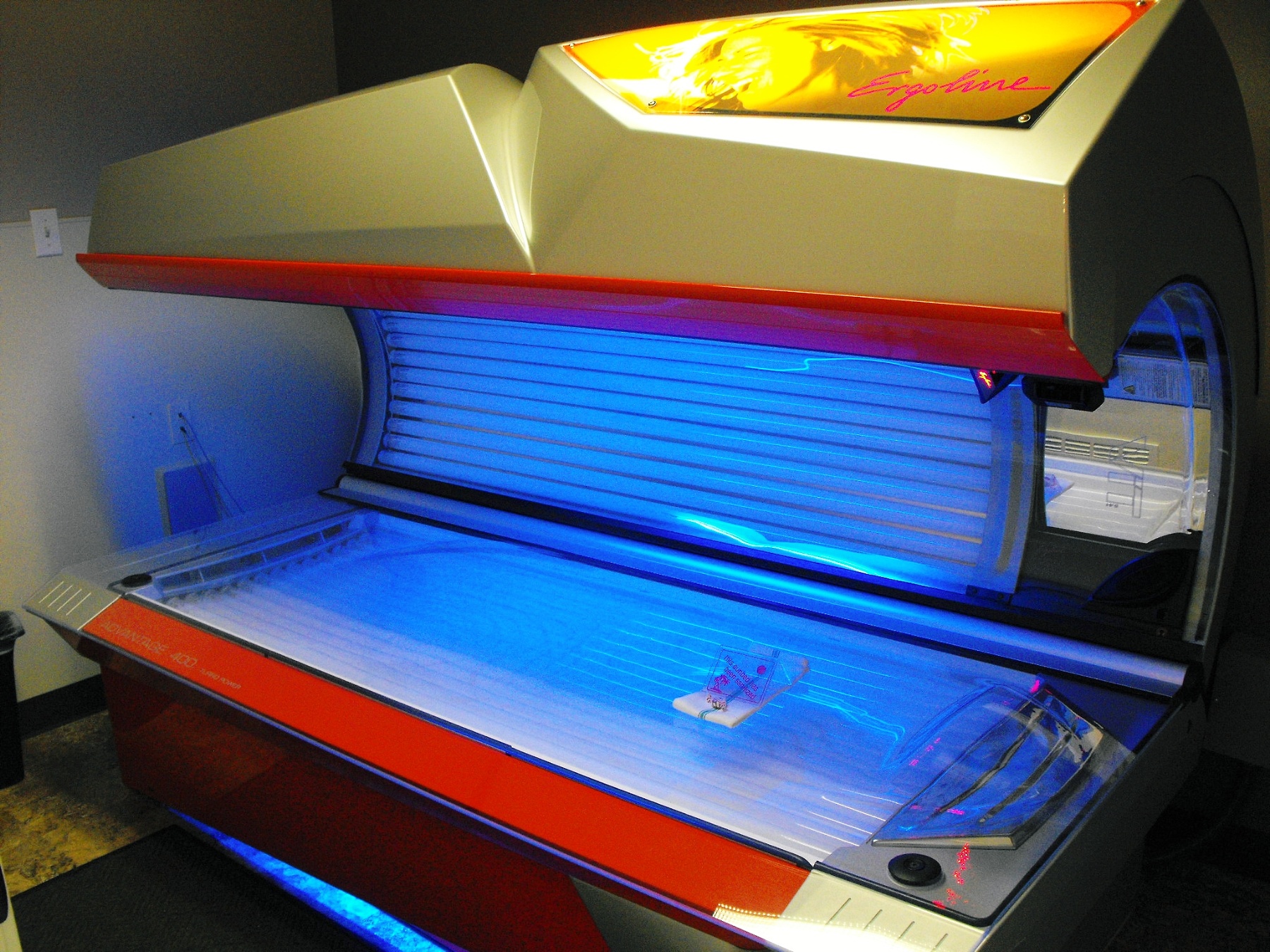 Todd Young
Owner / General Manager
Amy Dawson
Owner / Cosmetologist / Barber
Jennifer Connor
Cosmetologist / Certified Lash Extensionist
Jenny Buchanan
Cosmetologist
Delania Lashley
Cosmetologist / Esthetician
Joy Morton
Esthetician / Certified Lash Extensionist
Megan Carnell
Licensed Massage Therapist
Mariah Coleman
Permanent Makeup Artist
Maria Young
Tanning & Front Desk Manager
Makenzie Fincher
Tanning Associate
Maci Woods
Tanning Associate